Pretty Petals Pvt. Ltd.is a New Delhi, India based organisation operating in FMCG, Ayurveda and Contract Research & Analysis segments. It is focussed on developing, manufacturing and marketing innovative, research based products for home and personal hygiene as well as lifestyle enhancement.The company has operations in India as well as international markets. The promoters have wide and immense experience in developing and manufacturing a wide variety of pharmaceutical and personal care products and have been manufacturing and exporting these products to international markets formore than 30 years.
Our Products are aimed at improving and protecting the health, hygiene and lifestyle of our consumers as well as providing an overall healthier environment and enhanced convenience at home and on the move. The range also includes herbal medicaments, supplements and products that have been developed after years of extensive research to ensure their effectiveness, utility and safety. The products are innovative and some of the products are one of a kind in the Indian market with better safety profile.
Manufacturing and
Quality control 
Pretty Petals has its own R&D and manufacturing facilities for FMCG and Ayurevedic products as well as Contract Research and Analysis. Hence it is able to exercise stringent control over product development as well as the quality control and manufacturing process of the products. State of the art manufacturing facilities, stringent and well equipped quality control facilities and trained personnel ensure that the products going into the market match or exceed the most stringent quality benchmarks in the industry.
The company has established robust systems that meet the most stringent regulatory requirements and has formulated innovative marketing strategies.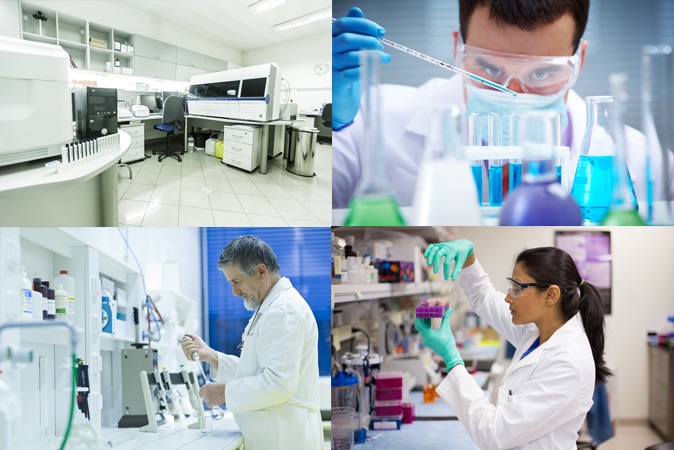 Pretty Petals is aiming at a Pan-India network to enable it to achieve a deeper market penetration and extensive availability of its products from its FMCG and Herbal divisions. The products are distributed through the pharmaceuticals as well as FMCG channels.
Business

Opportunity

Our belief in producing world class, research based and innovative products as well as extensive investment in brand building are the major driving forces that shall enable our partners and ourselves to achieve amazing growth rates.
Become our partners for distribution in different parts of India and the world. For more information, please mail us at prettypetalspl@gmail.com or call us at 011-26238831.